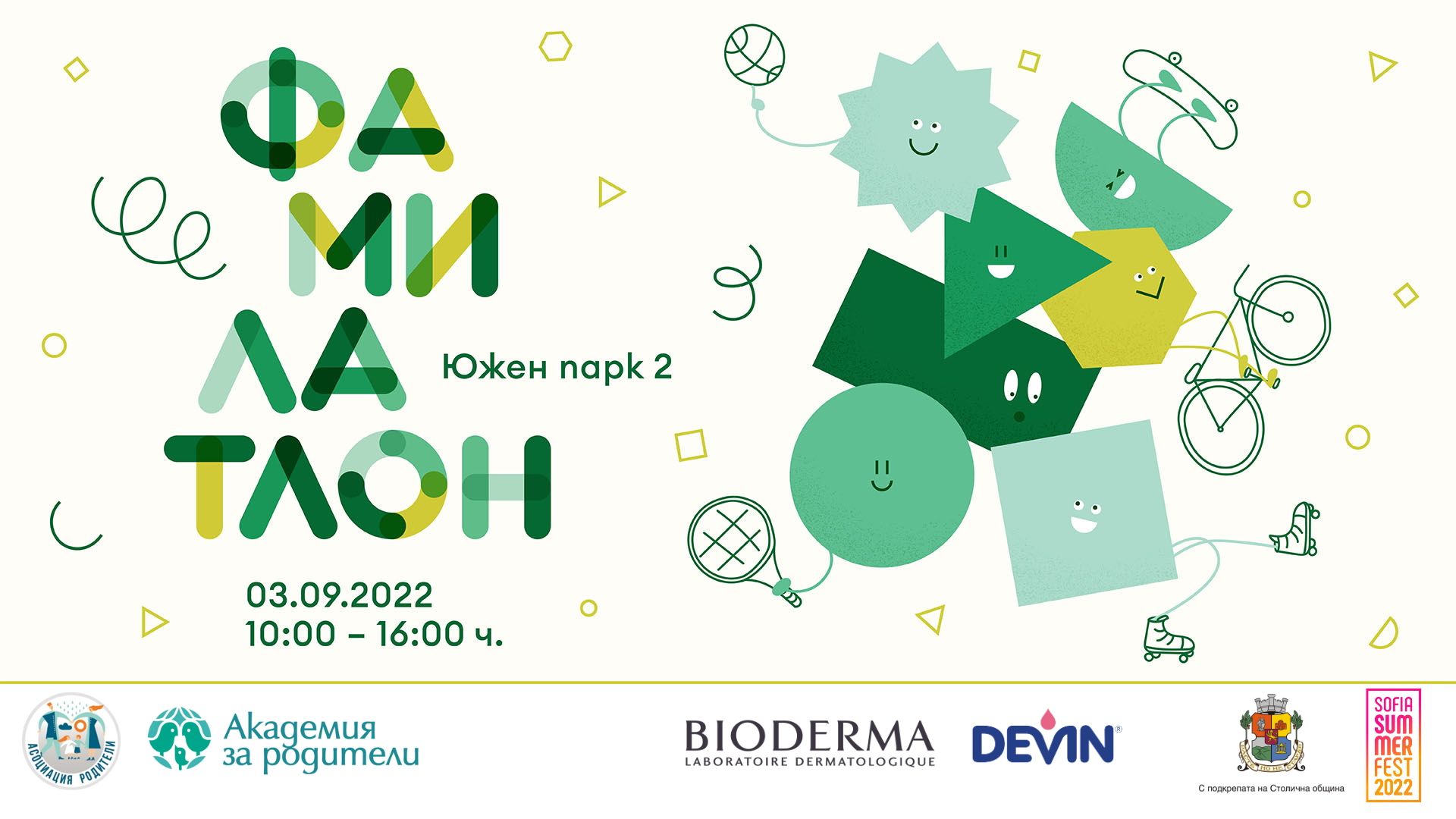 The biggest celebration of family, sport, and healthy lifestyle - Familathlon 2022, will finally be live again in Sofia, Bulgaria. The event has been running for over a decade now. This year, Familathlon 2022 will be in the fall - on September 3 between 10:00 and 16:00. We will be expecting all parents and children at a new location - Sofia Summer Fest, behind the "Earth and Man" National Museum.
Great news from Slovakia - the successful previous year in terms of the number of chicks was surpassed! This year the team from the Coordinating Beneficiary Raptor Protection of Slovakia recorded over 160 chicks in total! The Saker Falcon, also called the jewel of our lowlands, was struggling to find a sufficient supply of nests in natural conditions (as it does not build its own nests). With the gradual destruction of nesting habitats, especially by intensive forestry activities, falcons lost the space for breeding.
Project partners Raptor Protection of Slovakia in cooperation with the Slovak Electricity Transmission System, a.s., (SEPS) have decided to support the nesting opportunities with nest boxes that are being systematically installed on the transmission lines since 2000. The falcons responded immediately and now almost the entire Slovak population nests in boxes installed on the poles of the high-voltage power lines.
We are thankful that we can witness the gradual return of the rare Saker Falcon to our lowlands.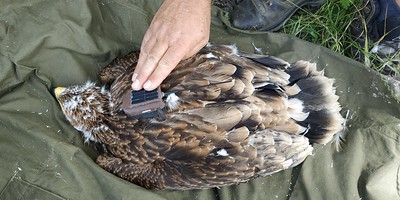 Tracking the movements of 6 Imperial Eagles will be possible thanks to the installation of 6 satellite transmitters in Slovakia. Data from the transmitters will be helpful in targeting the dangerous pylons in the project area that might cause danger for young individuals. Besides these juveniles in Slovakia, the satellite transmitters will be installed on 6 Saker Falcons in Serbia and 6 Dalmatian Pelicans from Romania. We are already looking forward to the data on where their paths will lead!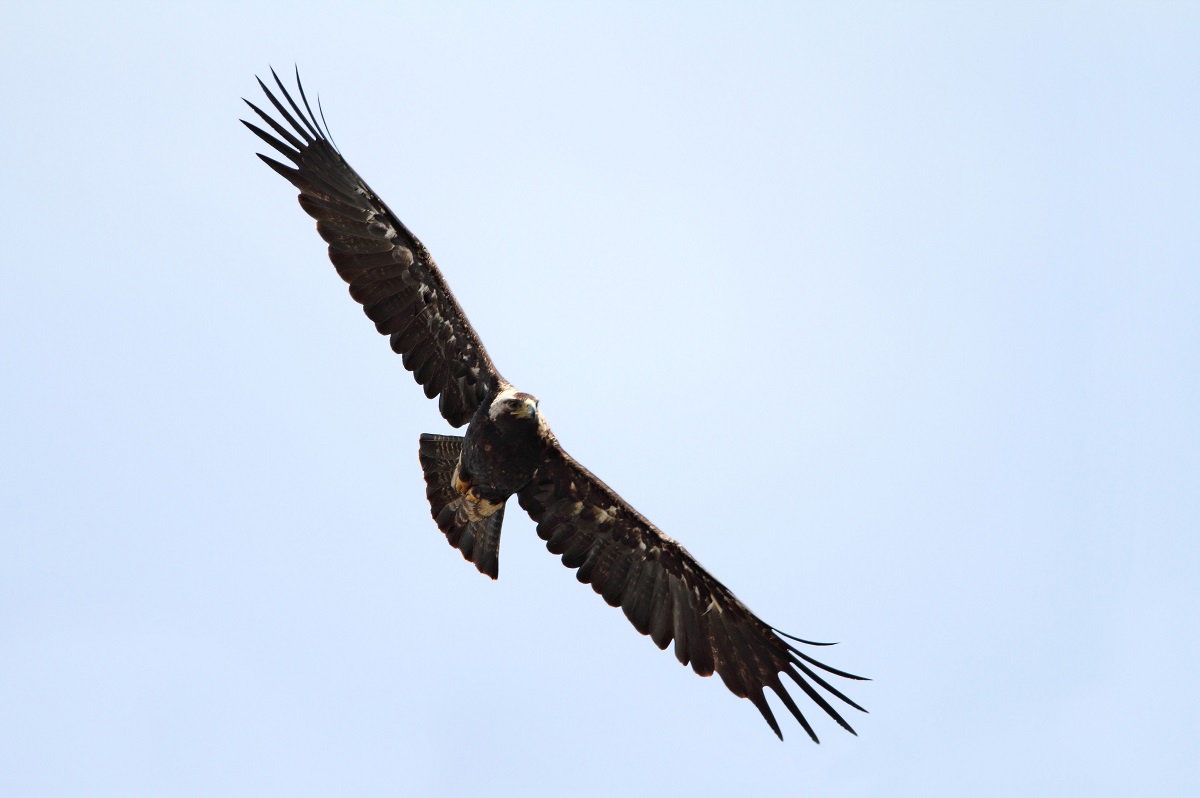 On June 27 (Monday) at the National Museum of Natural History, the Bulgarian Society for the Protection of Birds (BSPB) will celebrate National Eagle Day. We will introduce the guests of the museum to interesting facts about some of the most emblematic and rare eagles in our country - the Imperial Eagle, the Lesser Spotted Eagle, the White-tailed Eagle, the Golden Eagle, the Booted Eagle, and the Short-toed eagle.
We will prepare an introductory game for the young visitors, as the first 50 children who solved the riddles will receive a gift - a badge with a bird.
The date is not accidental - June 27 was chosen as National Eagle Day during the campaign " "Life for the Eagles in Bulgaria", which BSPB organized years ago to draw public attention to these majestic but increasingly rare birds and the threats to their habitats. This day every year reminds us of the indispensable role of eagles in nature through information campaigns and educational initiatives.
The event is organized jointly with the National Museum of Natural History within the LIFE projects "LIFE for Eagle's Habitats", and "Life Danube Free Sky".